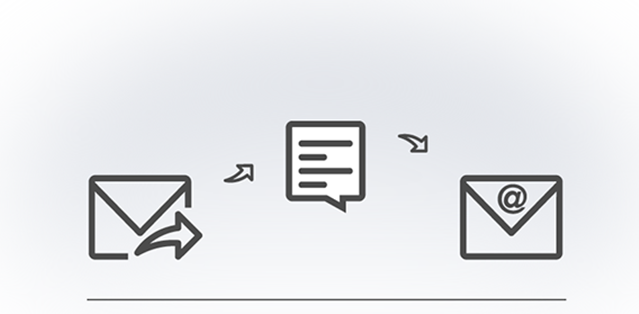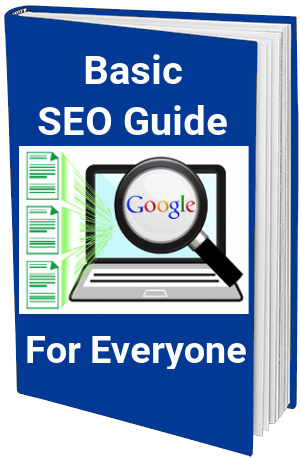 Your email address has been verified and the link to download your Free ebook Basic SEO For Everyonewill be sent to you shortly via email. It should have arrived in the next 5 to 10 minutes, if you don't see it please check your spam folder.
If you would like to keep up to date with the latest developments you can follow me on Twitter @BestBusdev or by joining Best Business Development Facebook page.
Periodically I will also be sending emails out when there are some changes that could affect your websites position as well as each time I publish a new post. I aim to write content that you can actually use to help improve the search  engine rankings of your business website and promise that I won't fill up your inbox with re-packaged old posts and rubbish that you don't need
Of course if you decide that the information I am giving you does not interest you and you do not wish to receive any more emails from me, I will be sad to see you go, but simply reply to any of the emails with the word Unsubscribe and you will be removed from my list.
If you would like to find out more about how I can help you develop your online profile then you can book a FREE 30 Minute Consultation or get a Free Website SEO Analysis and Consultation